Our Mission
Our mission is to inspire and empower people to actively participate in taking control of their health, through natural and holistic means. We provide the method, support and the tools for you to experience vibrant health and wellness
Our Vision
To partner with you in your healing process, addressing every aspect of your health on a physical, emotional and energetic level, so you can begin to live the healthy life you were created for — experiencing joy and gratitude, moving well, and living free of ill-health.
We are happy to travel to the country and regional areas to teach, run clinics and share our specialised skills.
Private Clinical Sessions as well as Accredited Training Programs:
Brain Gym & Learning Styles for Schools and Communities
Stress & Movement within the Corporate workplace
Specialised Training programs to suit your needs are a speciality of ours!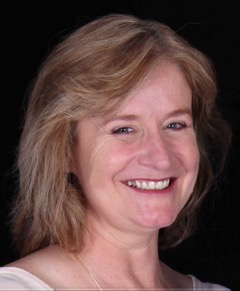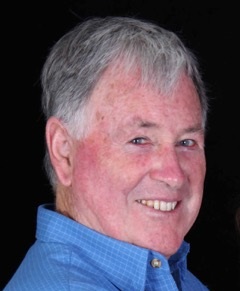 EFFECTIVE RESULTS IN AS LITTLE AS ONE TREATMENT